I Am Sparticus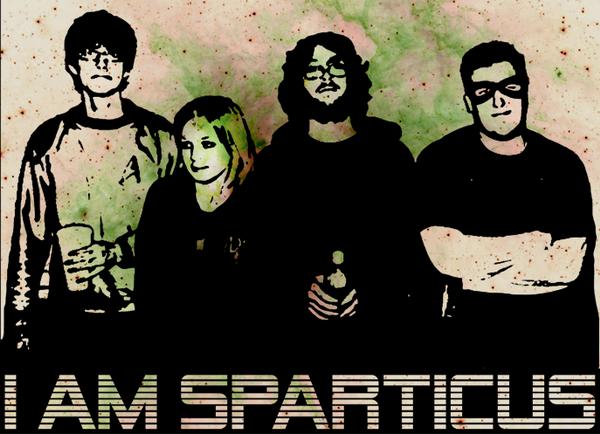 2004-2009
Tyler - Guitar / Vox
Jenny - Bass / Vox
Porter - Guitar / Vox
Daigle - Drums

I Am Sparticus was an experimental alternative space-rock shoegaze pop punk juggernaut pussy fart from Lake Charles, Louisiana. The band disbanded in 2009 when all four members respectively ventured into the wilderness and were never heard from again.
Videos
Click here to add videos for this band
(popup)
Gallery
Click here to add photos to the gallery
(popup)
Download MP3s
Click to expand
Familiar with
I Am Sparticus
? Help us by notifying us of band members and telling us any information you may know about the band.
Click Here
to help us out