Drive-In Funeral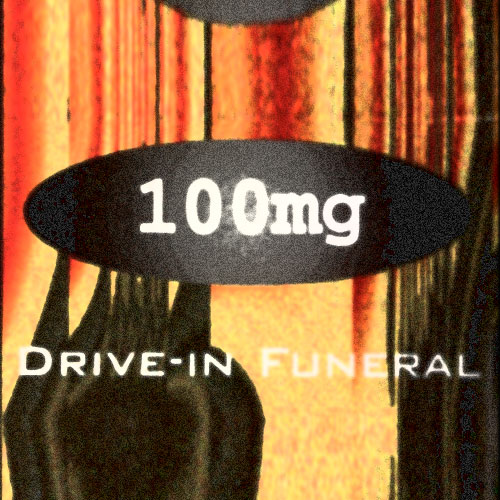 1994-1997
Drive-in Funeral was a high school garage band comprised of members from Lafayette, LA, Mere, LA and Youngsville, LA.

The band was started by another local guitarist, Nathan Rice, Jason Decou on Bass Guitar, Allen Clements on Lead Vocals & Eddie Budd on Drums

In their first year, the band acquired Byron Tatman from area band Height 611 and Jeremy McBane who attended LHS with Allen.

The band enjoyed playing shows with Rare Avis, Urbo Sleeks, Jimmy Eat World, Evil Nurse Sheila and many more. Freqented venues included Main Street in Breaux Bridge, Metropolis, Various Outdoor shows and annual "Art House Jive" events.

Byron Tatman went on to play in star-dot-star, the object at the end of history and most recently, Portland, OR's Air War. Allen Clements went on to play in Claymore, Victim of Modern Age and Pennsylvania's Sadaharu.
Videos
Click here to add videos for this band
(popup)
Gallery
Click here to add photos to the gallery
(popup)



Download MP3s
Click to expand
Familiar with
Drive-In Funeral
? Help us by notifying us of band members and telling us any information you may know about the band.
Click Here
to help us out