Post Modern Process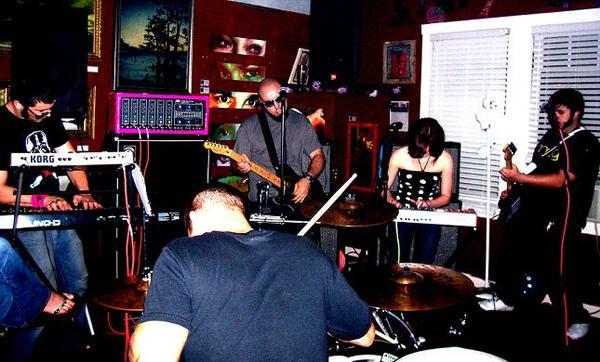 2005-2008
Paul Rogers - Drums
Jake Fusilier - Bass
Heather Greenlee - Synth
Chance Walling - Guitar
Brian Bourque - Guitar / Vox

This is what happened when "The Cassette" changed their name and got a little heavier (better). Also, people stopped coming out to the shows.

Videos
Click here to add videos for this band
(popup)
Gallery
Click here to add photos to the gallery
(popup)
Download MP3s
Click to expand
Familiar with
Post Modern Process
? Help us by notifying us of band members and telling us any information you may know about the band.
Click Here
to help us out