Dead End Lake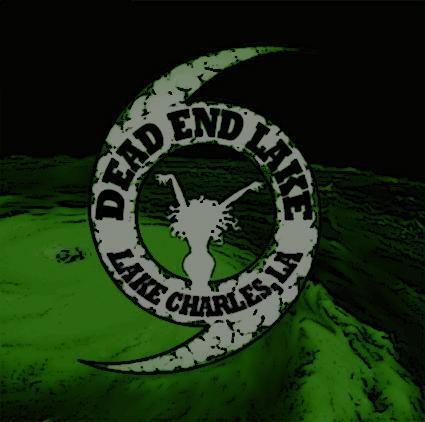 2001-2009
Andy Moore - Bass/Vocals
Luke Duke - Guitar/Leads/Dobro
Chance Walling - Guitar
Bryan Hood - Drums

Past Members
David Benfield - Guitar
Boon Businelli - Guitar
Daniel Fontenot - Drums
Amanda Sonnier - Drums
Wes Hanna - Drums
Ronnie Famous - Bass

dead end lake formed in early 2001 out of the ashes of southern discomfort. formed by andy moore and luke guidry as an experimental recording project later turned into a full blown live act once they got the 'ol itch to jam live again. after numerous lineup changes over the years the band felt it finally came together with the latest lineup consisting of andy,luke,bryan hood(formerly of choke),and chance walling(formerly of the incisions and post modern process). dead end lake has created a sound all their own especially in the swamps of louisiana where its dominated by hardcore metal and indie rock. dead end lake is stuck somewhere right in between just watching the herd roll by with a "j" in one hand and a cold one in the other not worrying 'bout nothin'. ya dig...

Videos
Click here to add videos for this band
(popup)
Gallery
Click here to add photos to the gallery
(popup)
Download MP3s
Click to expand
Familiar with
Dead End Lake
? Help us by notifying us of band members and telling us any information you may know about the band.
Click Here
to help us out