Hallway Karate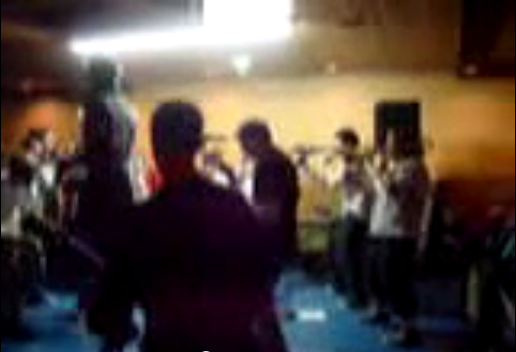 Hallway Karate was a ska band based out of the New Orleans area that played mainly in the early 2000s.
Videos
Click here to add videos for this band
(popup)
Gallery
Click here to add photos to the gallery
(popup)
Download MP3s
Click to expand
Familiar with
Hallway Karate
? Help us by telling us the years they were active,notifying us of band members and telling us any information you may know about the band.
Click Here
to help us out