Claymore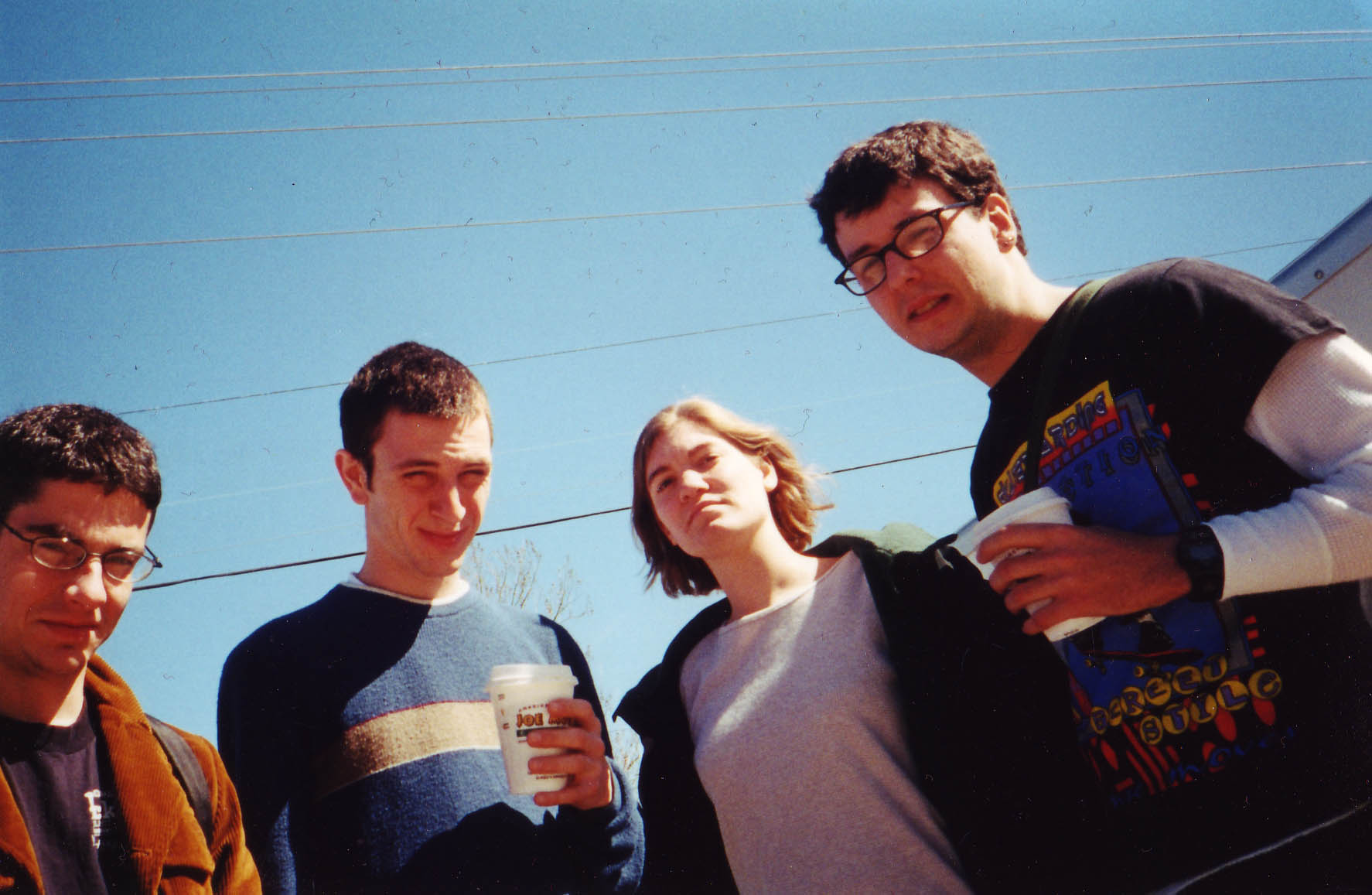 Claymore was a four person Emo/Indie act out of Lafayette, LA. The latest lineup featured Ashley Ewing on Guitar and Vocals, Allen Clements on Guitar and Vocals. Bobby Lirette on Drums and originally, Dustin LeBlanc on Bass who was later replaced with Mathieu Billideaux.

Claymore toured nationally several times most notably with April Sound (ex Race Car Riot), The Day After Yesterday and on their own. The members met at the University of Louisiana at Lafayette and originally formed out of a indie punk band featuring Patrick Flanagan and Brett Livaudais in New Iberia.

Favorite local area gigs included frequent appearances at Caffe Cottage, Spanish Moon in Baton Rouge, Main Street in Breaux Bridge, and shows at Shanahans, Grant Street and more. The band was fizzling out when Singer/Guitarist Allen Clements accepted an invitation from Lake Charles act Victim of Modern Age to be a part of their band thus ending a fun and successful run. Bobby Lirette moved on to play as a part of Lafayette favorite, The Frames of Reference, while Ashley Ewing moved to Austin Texas to continue writing and playing and to further her career in technology.
Videos
Click here to add videos for this band
(popup)
Gallery
Click here to add photos to the gallery
(popup)














Download MP3s
Click to expand
Familiar with
Claymore
? Help us by telling us the years they were active,notifying us of band members and telling us any information you may know about the band.
Click Here
to help us out