Chaos Formula 16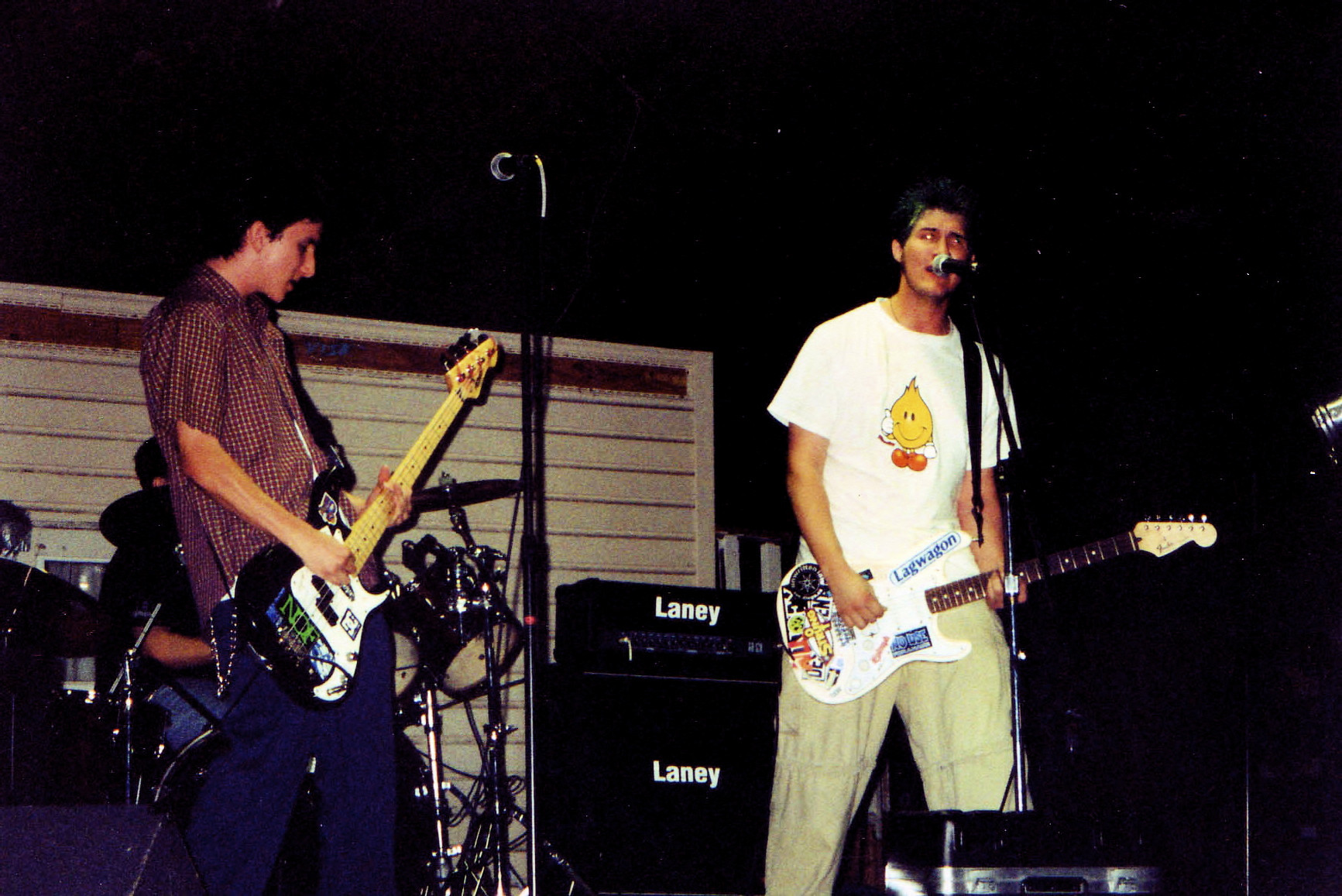 2000-2001
Chaos Formula Sixteen (or CF16 for short) was a pop punk band from South Louisiana who frequented Skate Parks and fire halls. The 3 man act played frequently with Zack the Rookie, Outplay, and Twelve Gallons. The members were: Ryan Boudreaux on Lead Vocals and Guitar, Ryan Arceneaux on Bass Guitar, and Allen Clements on Drums.
Videos
Click here to add videos for this band
(popup)
Gallery
Click here to add photos to the gallery
(popup)



Download MP3s
Click to expand
Familiar with
Chaos Formula 16
? Help us by notifying us of band members and telling us any information you may know about the band.
Click Here
to help us out